Oh my! What a different skirtex is compared to interfacing! DUH! Note to self, READ THE DIRECTIONS BETTER! The Joann's we have doesn't carry skirtex, so it's really pellex. And I think it might even be thicker than it was supposed to be, but I wasn't taking any chances! See how much more life it has to it?! Nice and square! Yup, love it... much more like what I was thinking!
And I can't tell you how impressed I am with the designer! Despite being in a major time crunch to get new stuff to the publishers, she took time to walk me threw the HORROR casket! Great lady, can't say enough about her!:)
Look how much better my corners are!
I even added my button and made the cording this morning at 1am! :)
Now I'm just waiting on my grey fabric for all the stuff to go inside! Can you tell I feel much better about it?! :)
I finished two more JBW's over one. I took the picture with the fabric I am going to use for the backing. I love the fabric I found for the lark.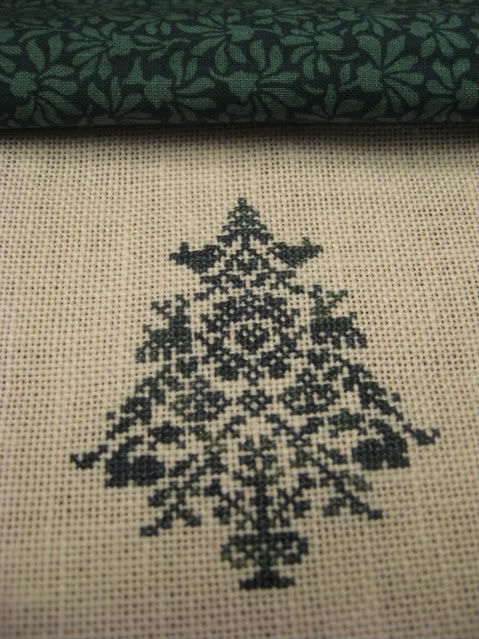 Can you tell how small these are? Here's a picture with a ruler.. no more than 2 inches! Sorry for the glare on the ruler!
I'm gone until Sunday. Dh is doing a youth retreat at a beach this weekend for 300 youth! :) Thankfully their leaders will all be with them! :) We decided late last night that he'd take our youngest with him, and we just let him skip the day of school. I'll pick up my oldest at 2:30 and head down, it's about a 2 1/2 hour drive. So I've been by myself since 7am! :) That was a nice break and surprise! SHH...I'm still in my jammies!