A few more pictures from Alaska. I didn't bother to put them in any special order! I have a few more to upload, but will probably wait until tomorrow!
We love playing cards, really we do! :) This is my DH with his head in his hands! My brother and his wife, Jill.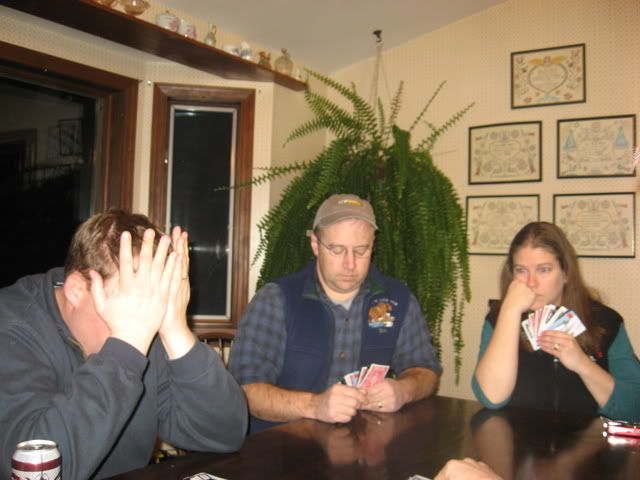 These two are Anna and Bailey. They belong to my little brother Sam. They came to the airport to say goodbye! Aren't they sweet?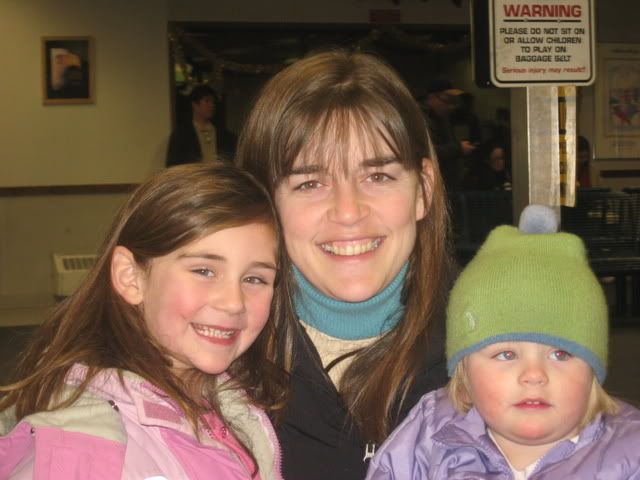 This is Luke with Mary. She belongs to my big brother Dan. He was reading her a story.
Here's all the cousins together! All girls, except my two!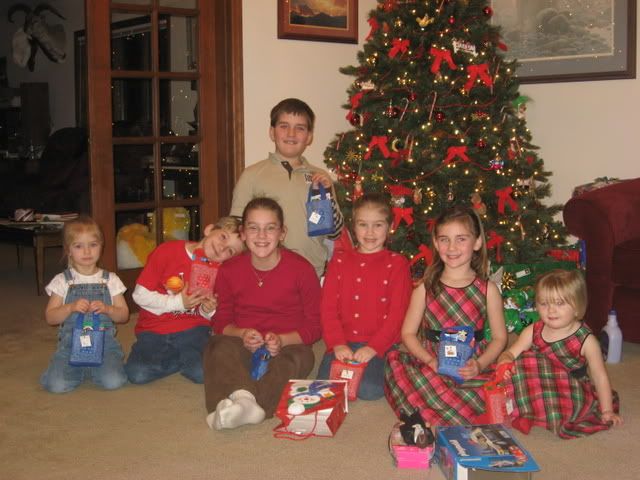 This is my mom's backyard! Isn't this a great picture of Luke! It was FREEZING that day...The high was around 18, I think!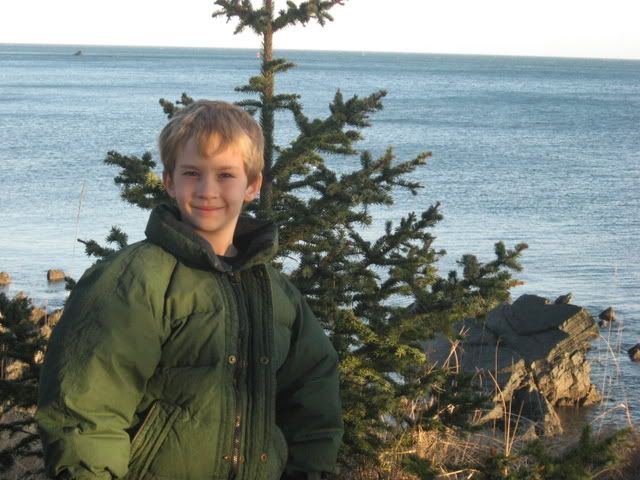 We were delayed in Anchorage for about seven hours, due to being detoured to Fairbanks. Thankfully, cause it was only snow the boys saw the whole two weeks we were there! Isn't this gorgeous?!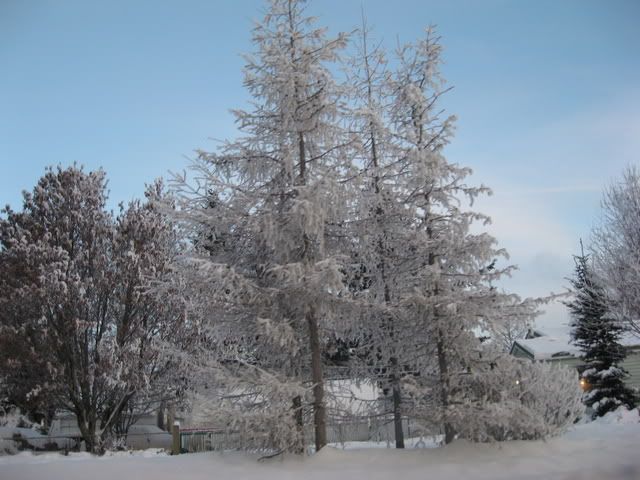 This was taken at 9:30am!! look how dark it was! I actually took this picture accidentally! I was trying to get them beside the little tree..they didn't want to stand still and this is what I ended up with! I love it!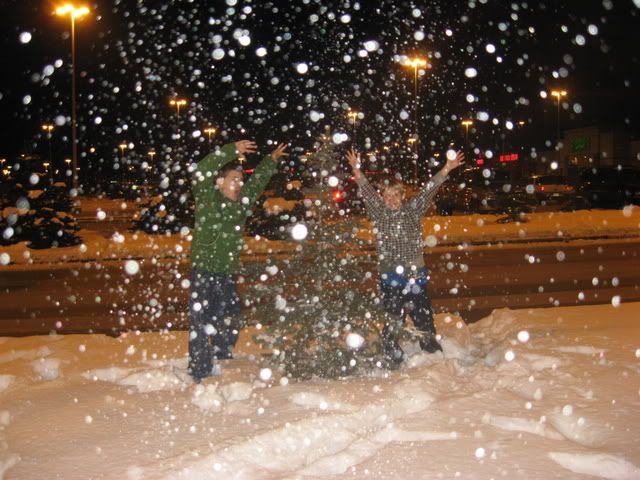 My best friend from 1stgrade-8th grade. Then she moved to Fairbanks! BRR! She came to see me at the airport at 2am-4am! What a friend!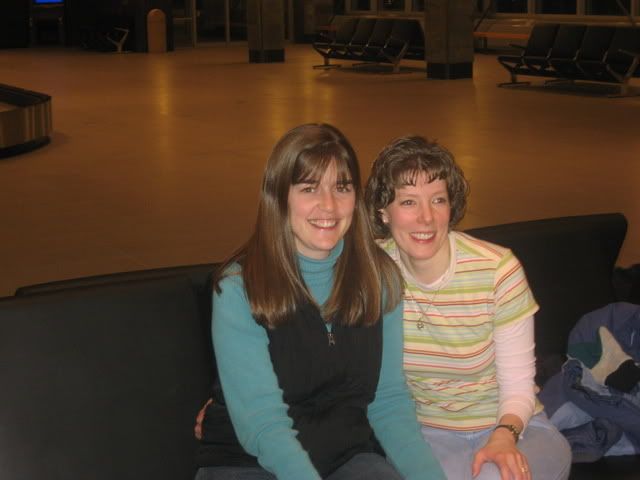 This is Jenny! Our moms' forced us to be friends way back when she was in 10th and I was in 12th! I hadn't seen her since her wedding five years ago, we bonded instantly! Love that!
Delta has these cool maps on each seatback. You can watch where you are exactly while you're flying! Luke took this one, I was sleeping...but looks like we were somewhere over South Dakota!
And yes, I did wear a shirt other than my blue turtleneck while I was there! :)