Can you hear it? The boys are at their Mamaw's for the weekend!! Today I am dedicating to cleaning, rearraning and tomorrow my good stitching buddy and I are going to an LNS in SC. It'll be a 3-3 1/2 hr drive, but I'll stitch along the way! :) I am moving my youngest son into his own room, he has been sharing with his brother since we moved. Andrew is starting middle school: and has become much more independent, is allowed to do more things, has a cell phone, etc. and Luke things life is completely unfair! :) So among other reasons, we are giving Luke is own room and we'll fix it up a bit for him. But the only other room choice was our guest room, and the closet is/was full of my craft stuff, games, kids craft supplies, etc! So I completely emptied that closet...moved Luke's closet stuff into the new closet. Now I'm rearranging to figure out how to get all this stuff into Luke's old closet. I would just toss it all, but as soon as I do, I'm gonna need it! So I'm taking a break!

Here are a few things I started and finished this week. These are all by JBW and are stitched on 32ct over one! I really love them! Aren't they cute?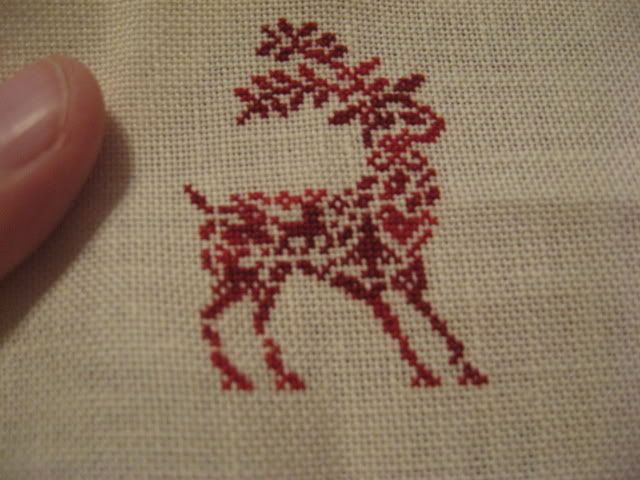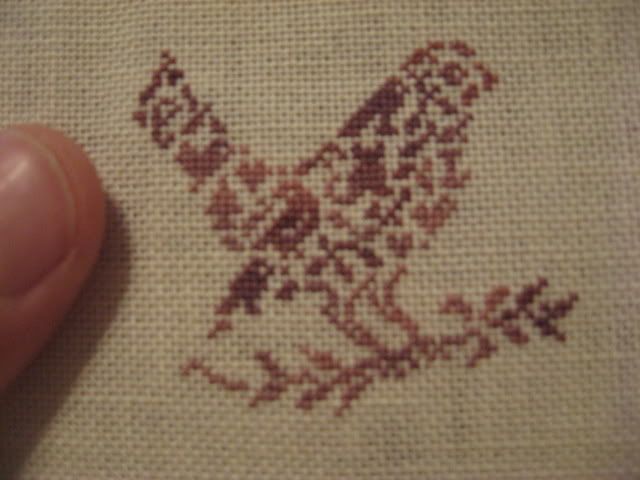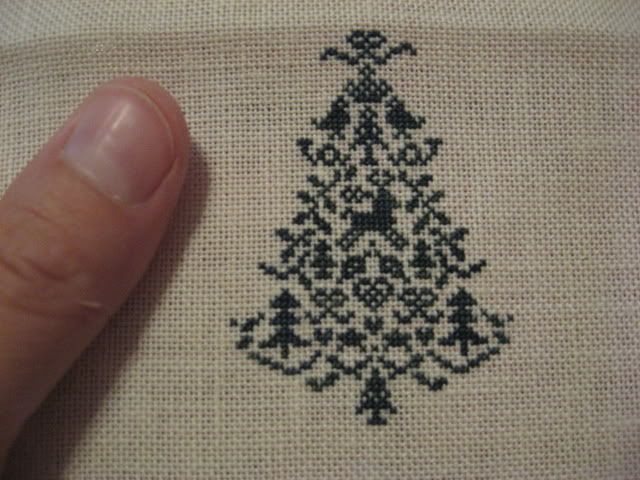 My thumbs in there, so you can see how little they are! I couldn't find my ruler!:)

I also finished two LK Squared patterns. I want to do a summer and a winter one next, but I need to get the patterns first!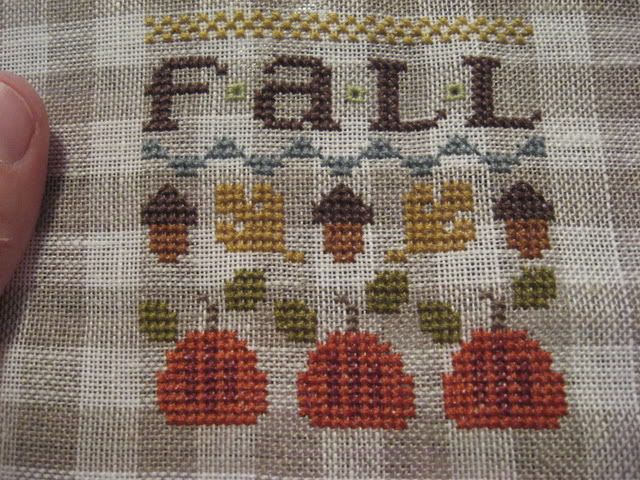 That's all I've done this week!:)