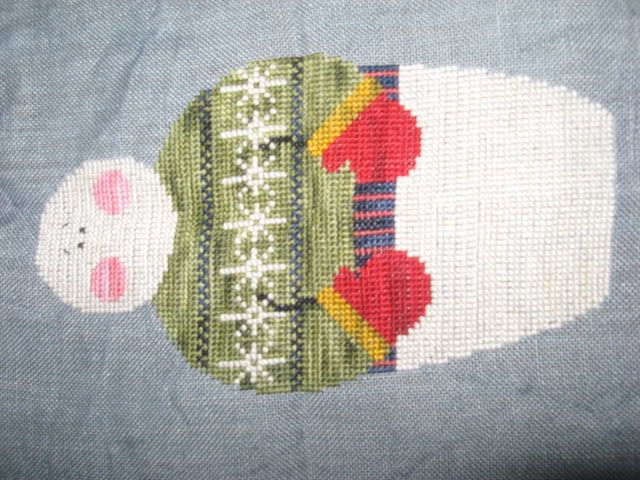 Oops! I just realized I don't know how to rotate a picture! This is
Joe Snow
by Lizzie Kate.
This is a
little book of samplers
that are all stitched over one on 32 ct. Man that takes forever!:) It's gonna be very cool when it's finished. I'm just using plain ole DMC, cause I'm cheap!
This will be a
needlecase
. I change to a dyed yellow fabric and am using a Dye is Cast dk. blue thread. It's also over one, but the fabric is 28 ct. so not too bad!
This is finished. It's a pattern by Cherished Stitches. I changed the words, because it said something about a daughter, which I don't have!
This will be the
July Box
by Louise Henderson. Some stitching is over 2, the house and letters are over one.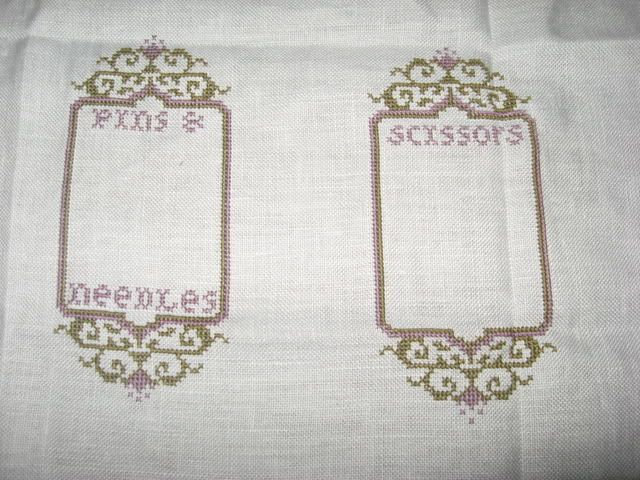 This is part of the pattern
Feed My Soul Stitches
by The Cat's Whiskers. It will be a needlebook when it gets sewn!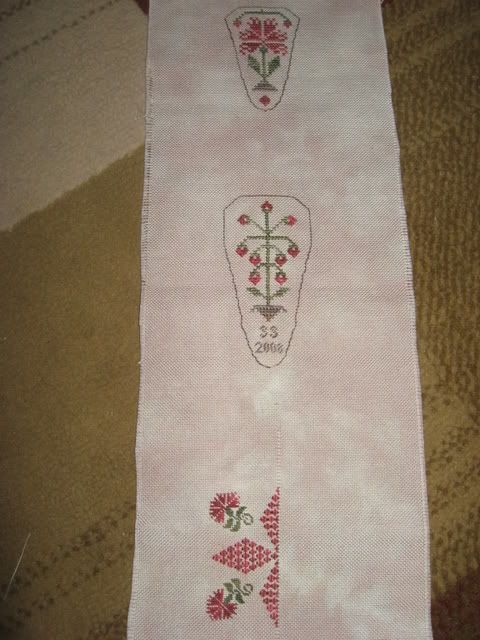 This will be a
little scissors case and strawberry fob
by Cherished Stitches.