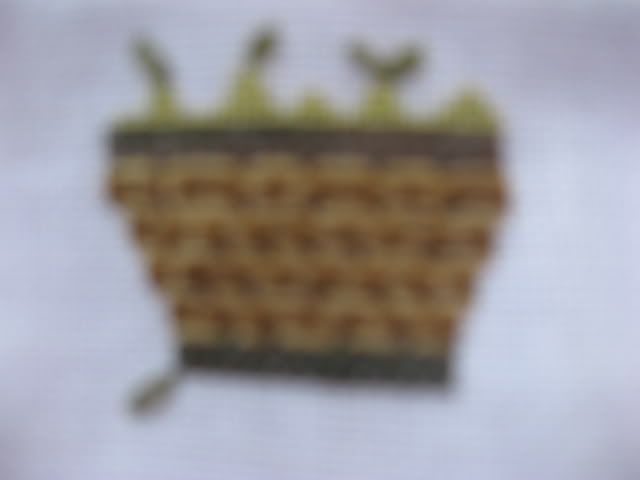 Well duh! A few online friends reminded me of my tulip button on my digital camera! Sure can see the details better! Check out the difference! Wish I had my grandma's bookmark back!:)
Here's a few other random pictures that are much better!
This is my pink scissors case, well parts of it!:)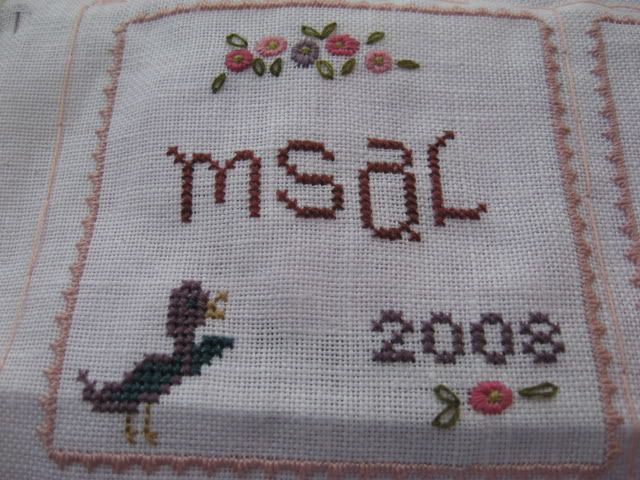 just a few other pictures!